Year 4 Science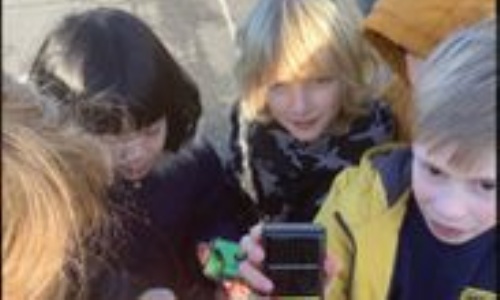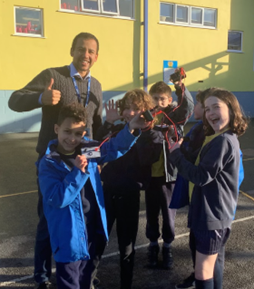 This week in year 4, we had a visit from 'Earth Energy Education' who came in to help our children learn more about solar power and investigate solar powered toys. We looked closely at our school's solar panels, which have generated just over 260,000 KwH over its time. These are provided by the Plymouth Energy Community (PEC) which is a non-profit organisation that supplies energy across Plymouth.
The children had a fantastic time experimenting with the solar cells and the children are now very much looking forward to the follow-up opportunity to visit the Solar Farm at Ernesettle in a few months time.
We also enjoyed playing with some solar-powered toys. The vibrating spiders were a big hit and everyone enjoyed making the grasshopper's eyes dance when they looked into the sunlight!
The children have all been awarded a certificate for completing the workshop and had some excellent discussions about energy saving and solar panel tips on the backs. How many of these suggestions can you have a go at this week?