Wolf Wilder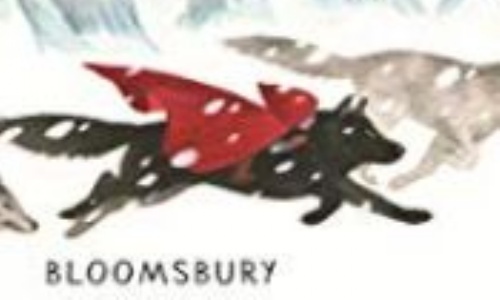 It's a new term, so a new opportunity for a new book!
This term we will be writing character descriptions and balanced arguments based on the fantastic book by Katherine Rundell.
Ever wondered what a wolf wilder does? Here's the blurb for this book:
A wolf wilder is the opposite of an animal tamer: it is a person who teaches tamed animals to fend for themselves, and to fight and to run, and to be wary of humans. When the murderous hostility of the Russian Army threatens her very existence, Feo is left with no option but to go on the run.