Governors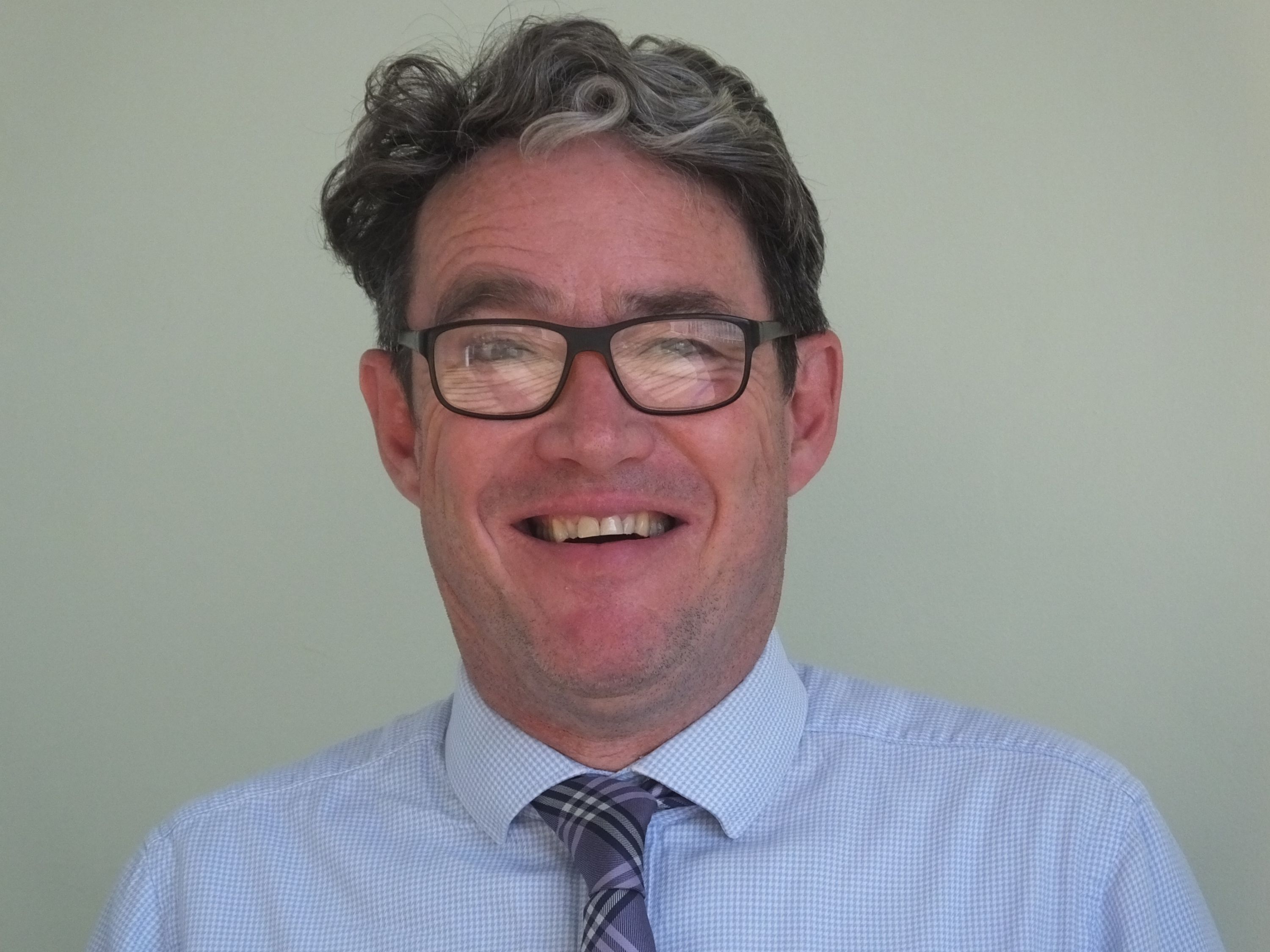 Headteacher: Mark Oakshott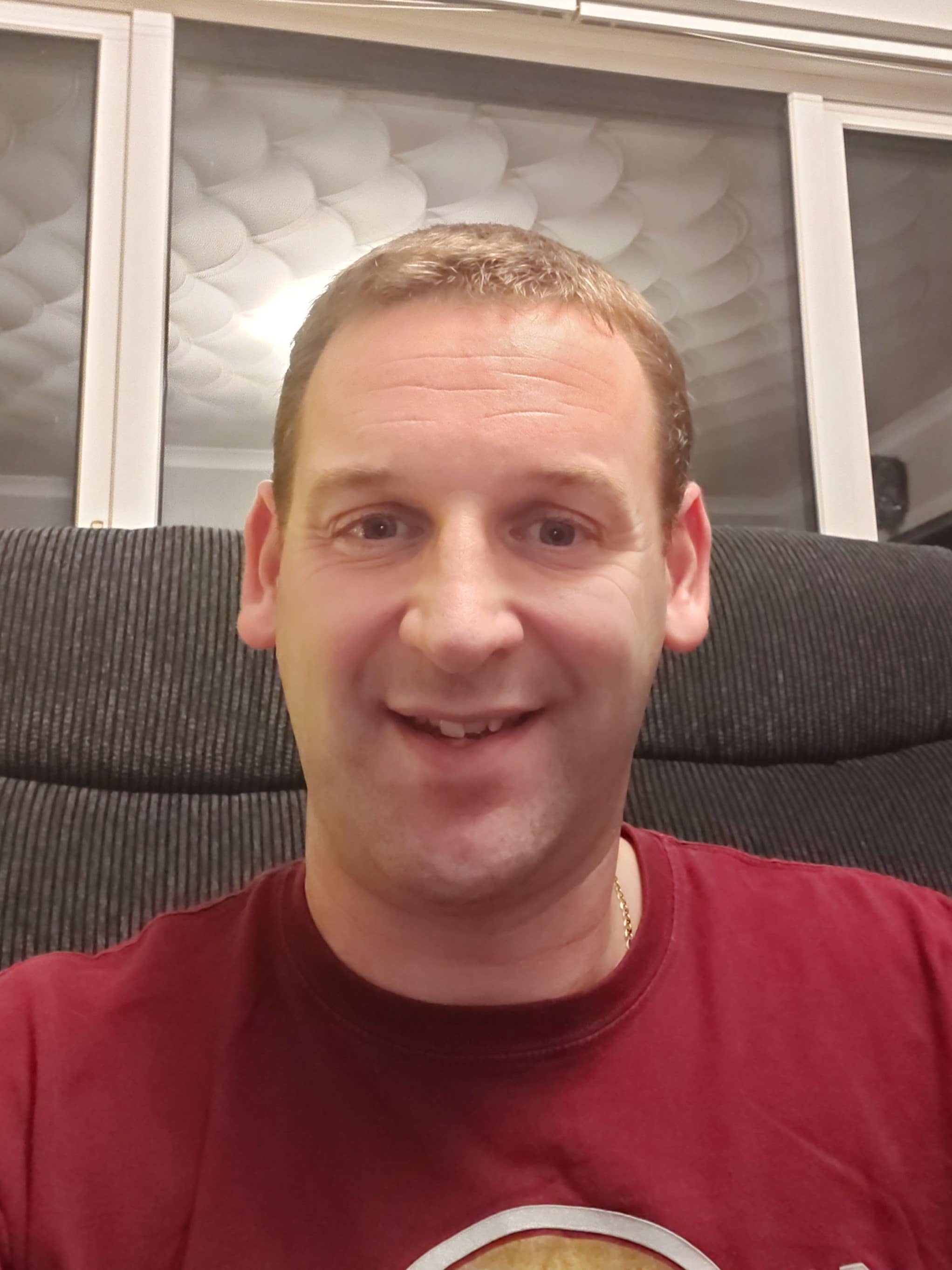 Co-Chair (Co-Opted Governor): Mr Robin Loveridge
TERM ENDS: 10.10.2023 - 09.10.2027
I have been a police officer for the last 22 years working mainly in and around Plymouth. My son is in year 4 of Compton school having progressed from Foundation. I have been really impressed by the school, the teachers and the pupils, so I decided to volunteer as a governor in 2019. I believe we have a great school and I want to do my part to support the school in making sure we provide the best and safest environment possible for our children.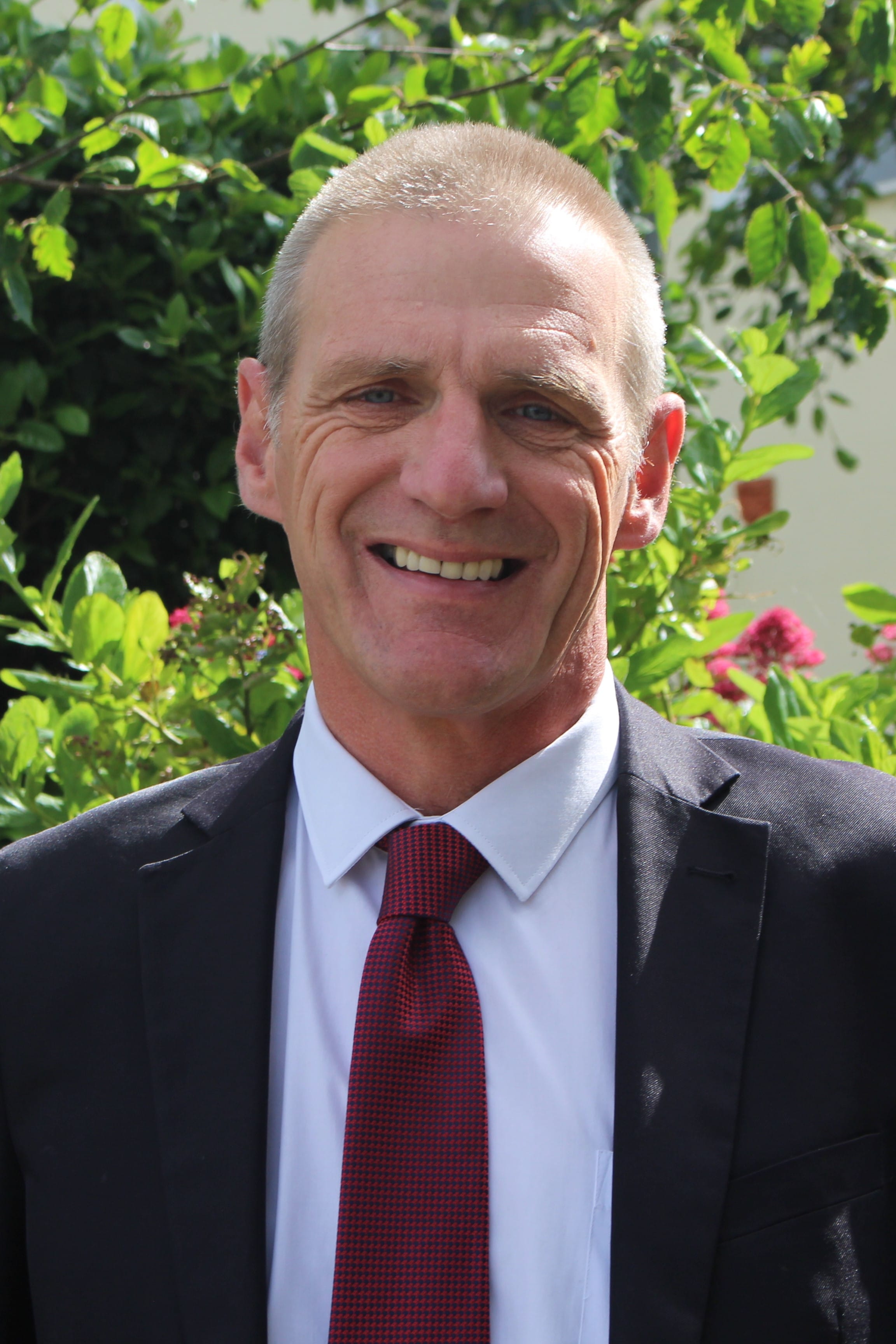 Co-Chair (Foundation Governor): Mr Jonathan Gregory
TERM BEGAN: 01.07.2019
I am a secondary school teacher with nearly forty years of experience, though now semi-retired. My two daughters are former pupils of Compton School and I worship at Emmanuel Church. It is a privilege to be able to serve in some capacity at this wonderful school which aims to nurture children in an environment that encourages such positive values as creativity, responsibility and friendship.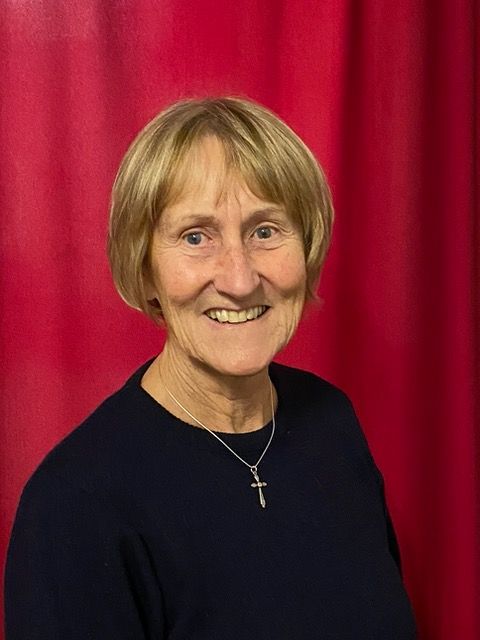 Foundation Governor: Mrs Pamela Edwards
TERM BEGAN: 16.03.23
I have been in education all my working life, teaching in both primary and secondary settings. I finished my working career as a headteacher in a Church of England primary school.
Since retiring, I trained as a Licensed Lay Minister and now serve in Emmanuel Church. I have been appointed as a Foundation Governor during Emmanuel's interregnum until a new Rector is appointed.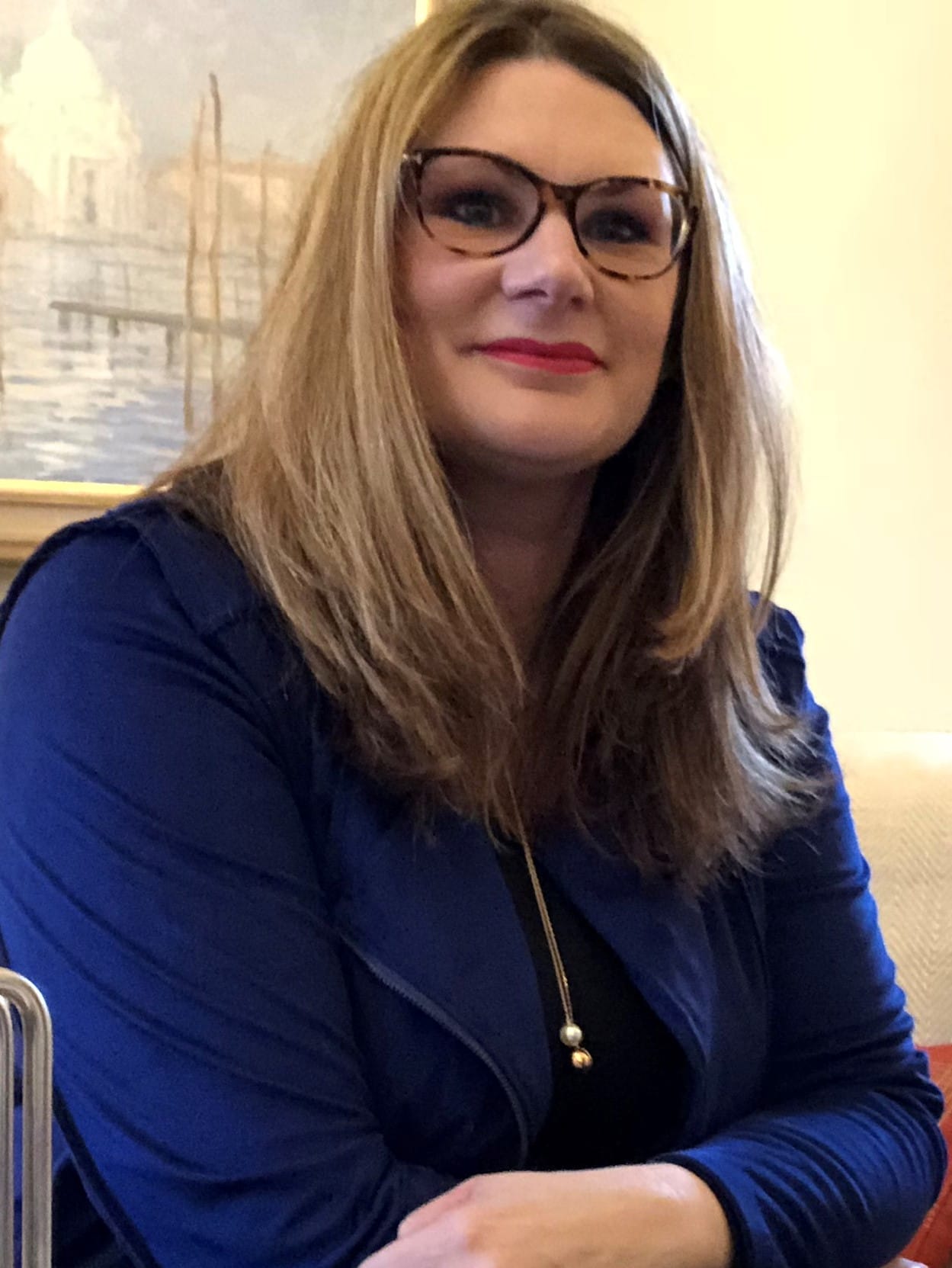 LA Governor: Mrs Andrea Johnson
TERM ENDS: 05.07.2022 - 04.07.2026
Andrea has been a governor at Compton since May 2018. She is a former city councillor for Compton and remains active in politics locally and nationally.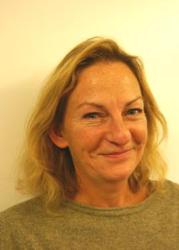 Co-Opted Governor: Mrs Diane Werker
TERM ENDS: 07.07.2020 - 06.07.2024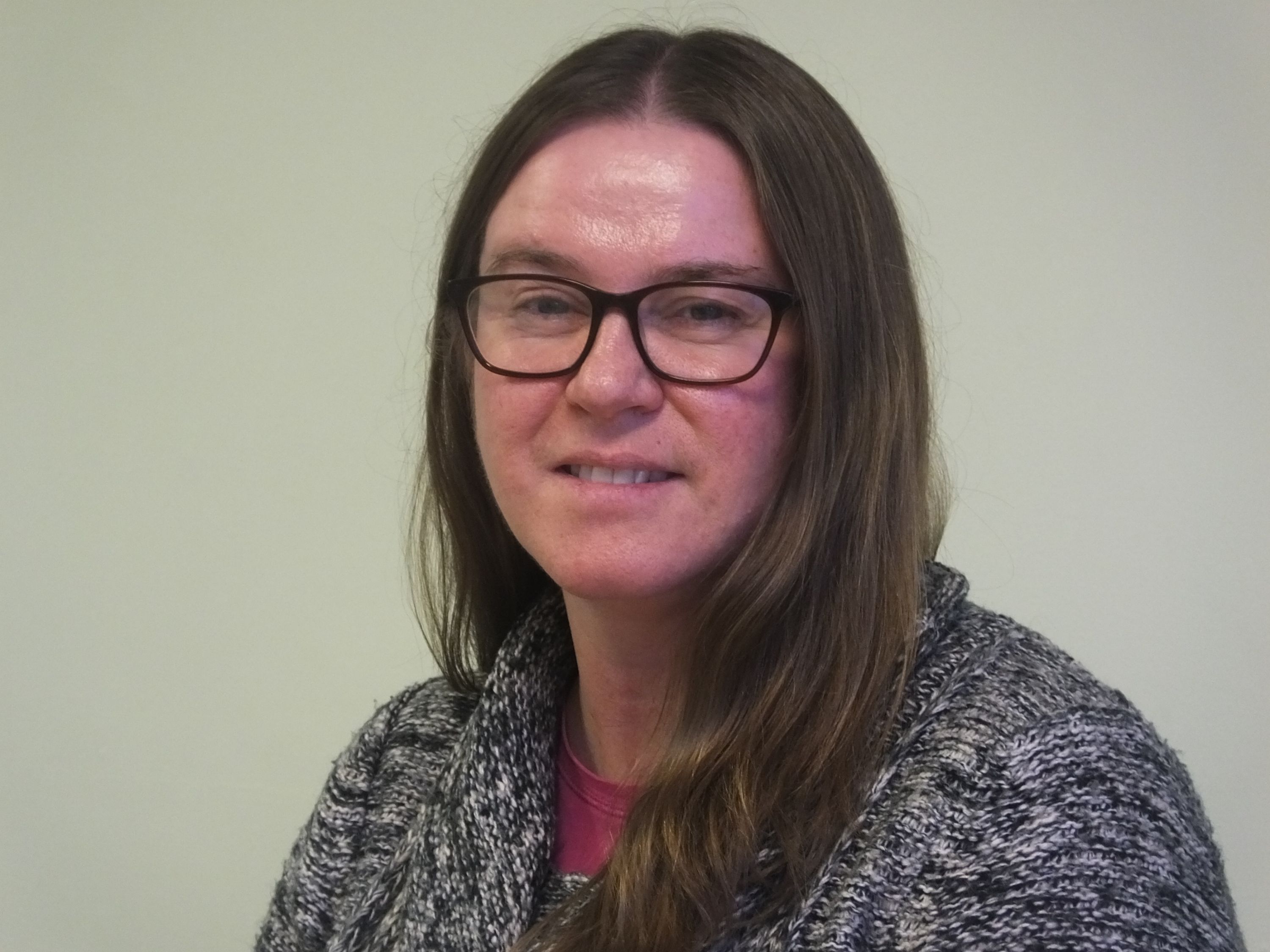 Co-Opted Governor: Mrs Elizabeth Butcher
TERM ENDS: 01.02.2022 - 31.01.2026
I have worked at Compton C of E Primary since 2005 and watched my daughter flourish through her primary years. I became a governor in 2017 as a staff representative and have since become a co-opted governor.
Compton is a big part of the local community and our value of koinonia is very apparent in the pride and sense of belonging our children have.
I feel privileged to be a part of the governing body supporting the growth of our school and its children.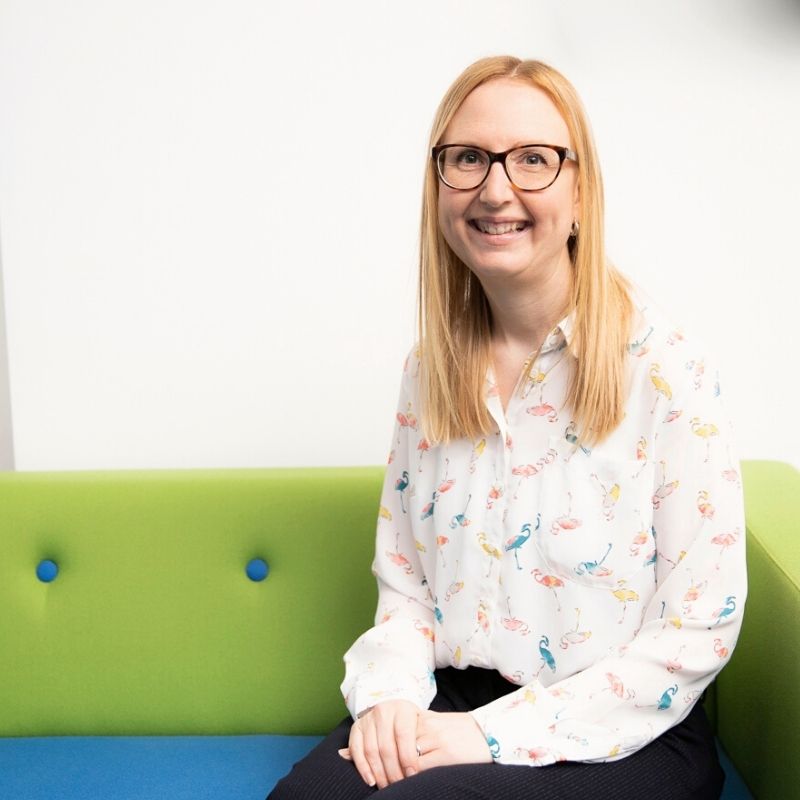 Co-Opted Governor: Mrs Deborah Black
TERM ENDS: 28.01.2022 - 27.01.2026
My youngest son attends Compton CofE Primary School, whilst my eldest recently moved on to a local secondary school. As well as being a busy Mum of two, I am also a Partner and Commercial Property Solicitor at Wolferstans in Plymouth. I was keen to become a governor at Compton having previously served on the governing body at an Exeter primary school. With a heightened appreciation of the essential role played by schools after home learning during COVID-19, I hope my legal experience and property-related knowledge and skills are a useful addition to the governing body. I am pleased to support the school in its vision for all of our children to flourish.
Co-Opted Governor: Mrs Hannah Preston
TERM ENDS: 28.01.2022 - 27.01.2026
My son attends Compton C of E Primary. We were so pleased to receive confirmation that he was successful in gaining a place as we really align with the 5 school values.
I am a Civil Servant managing an Infrastructure Portfolio Management Office. This means I manage several programmes of work involved in the maintenance and upgrade of thousands of built assets across the estate (this varies from refurbishing bathrooms to building new gymnasiums).
In addition to this, I have a Master's in Environmental Science. I am personally interested in sustainability, reducing carbon footprints, and increasing resource efficiency. I am keen to develop the school sustainability agenda and tap into funding that exists for the public sector (including schools) to improve energy efficiency/reduce its carbon footprint.
As mentioned previously, my son is at the school and hopefully, his younger sister will follow in his footsteps in a couple of years. This means that Compton C of E is going to be a major part of our family life for, at least, the next 10 years. I see being a Governor as a great opportunity to support the school that I know will provide my children with the best future.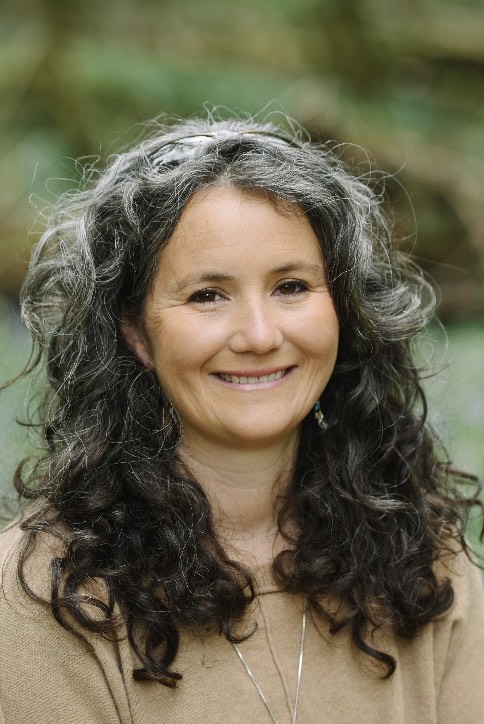 Parent Governor: Mrs Sarah Abbotts
TERM ENDS: 27.01.2023 - 26.01.2027
I have two children at Compton, and we enjoy being part of the school community. I hold a psychology degree and deliver training for the Plymouth Trauma Network. Through my work, I understand the importance of children feeling safe to be able to learn and grow, and I am passionate about all children having this in their school environment. A positive start to school life stays with us for all our lives, and I am committed to supporting the school to achieve this and for the children to flourish whilst being a voice for parents.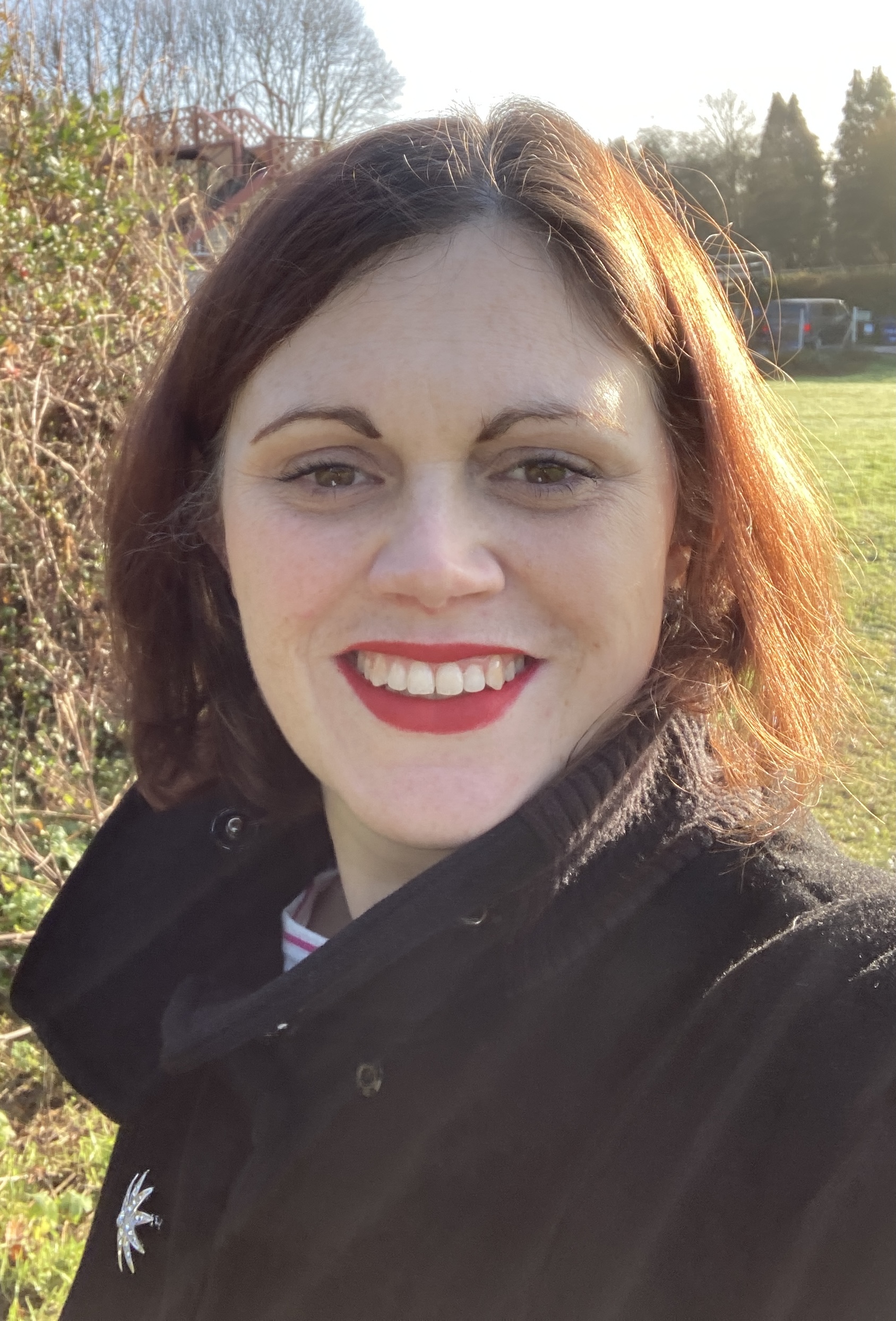 Parent Governor: Mrs Charlotte Doddrell
TERM DATES: 27.01.2023 - 26.01.2027
As a parent governor, I will support the great work that Compton School's staff and community do. Compton has been a focus of our family as I have three boys, two currently attending with one to join. Compton School has a great ethos and community spirit. As a governor, I wish to drive the school forward in all its potential. The well-rounded development of young children is crucial to their health and happiness throughout life and I believe that governors have a responsibility to aid the school in bringing this to fruition.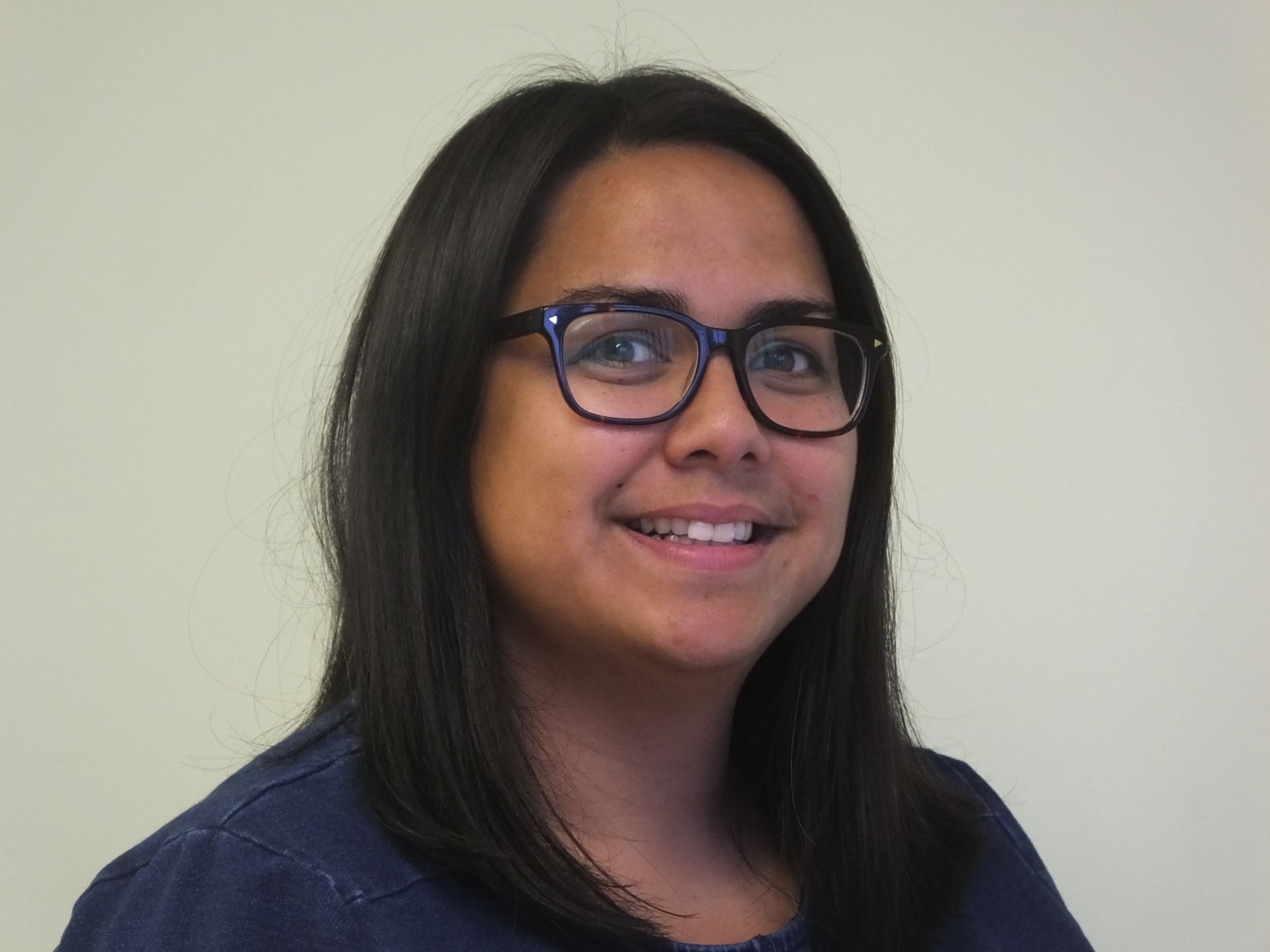 Staff Governor: Mrs Bella Malia
TERM DATES: 28.01.2023 - 27.01.2026
I have spent most of my teaching career in KS1 and am currently teaching in Year Four. I have two of my own school-aged children, the youngest has just moved on from Compton to a local secondary school. In addition to teaching, I coordinate Religious Education and the School Council and am an active member of the School Association. It has been a privilege to be a governor for the last few years. The role has allowed me to have a better understanding of the inner workings of our school. As a staff governor, I am keen to be involved with how our school moves forward through an ever-changing educational landscape in order to ensure any changes have a positive impact for all of our staff and children.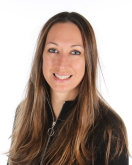 Associate Governor: Mrs Joanne Arscott
I've been teaching primary-age children for over 17 years and a school leader for the past 10 years. As Deputy Head, my roles are the SIAMS Lead and Safeguarding Lead, as well as teaching throughout the school, I am passionate about making sure that every child can flourish and has the best possible start through learning which is tailored to their needs, exciting and expands their horizons.
Compton C of E Primary is at the heart of the local community and being an associate governor gives me the opportunity to continue to build on and develop the school's strengths.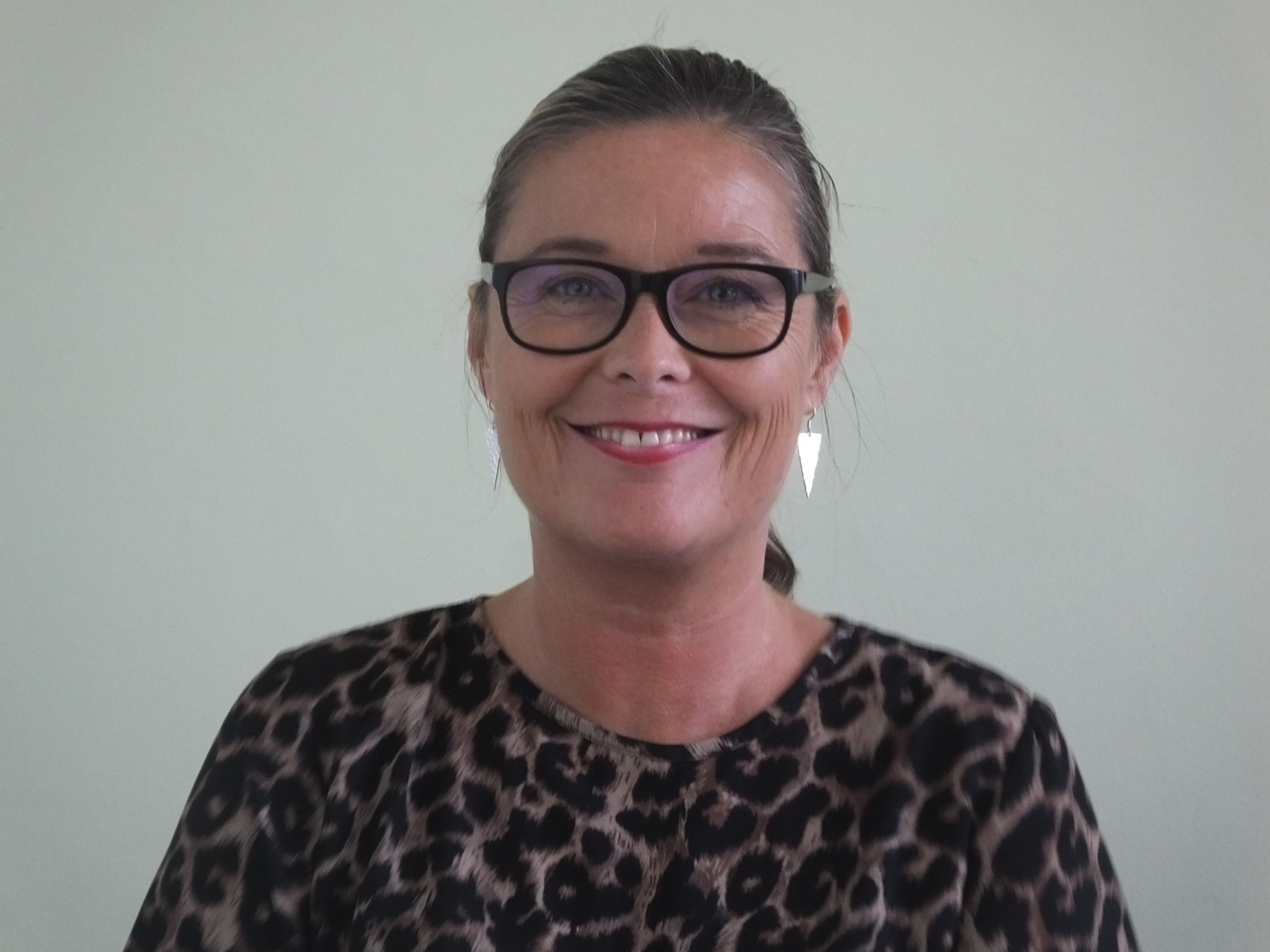 Clerk to Governors: Mrs Jane Vatcher
I have been a part of Compton Primary since 2006, and I have supported my three children through their primary years here.
Compton to me has also been such a lovely community and it is so lovely seeing the children thrive in their daily life at Compton, certainly a strong sense of koinonia, one of our school values.
I am privileged to be a part of the governing body and support them as Clerk to Governors.